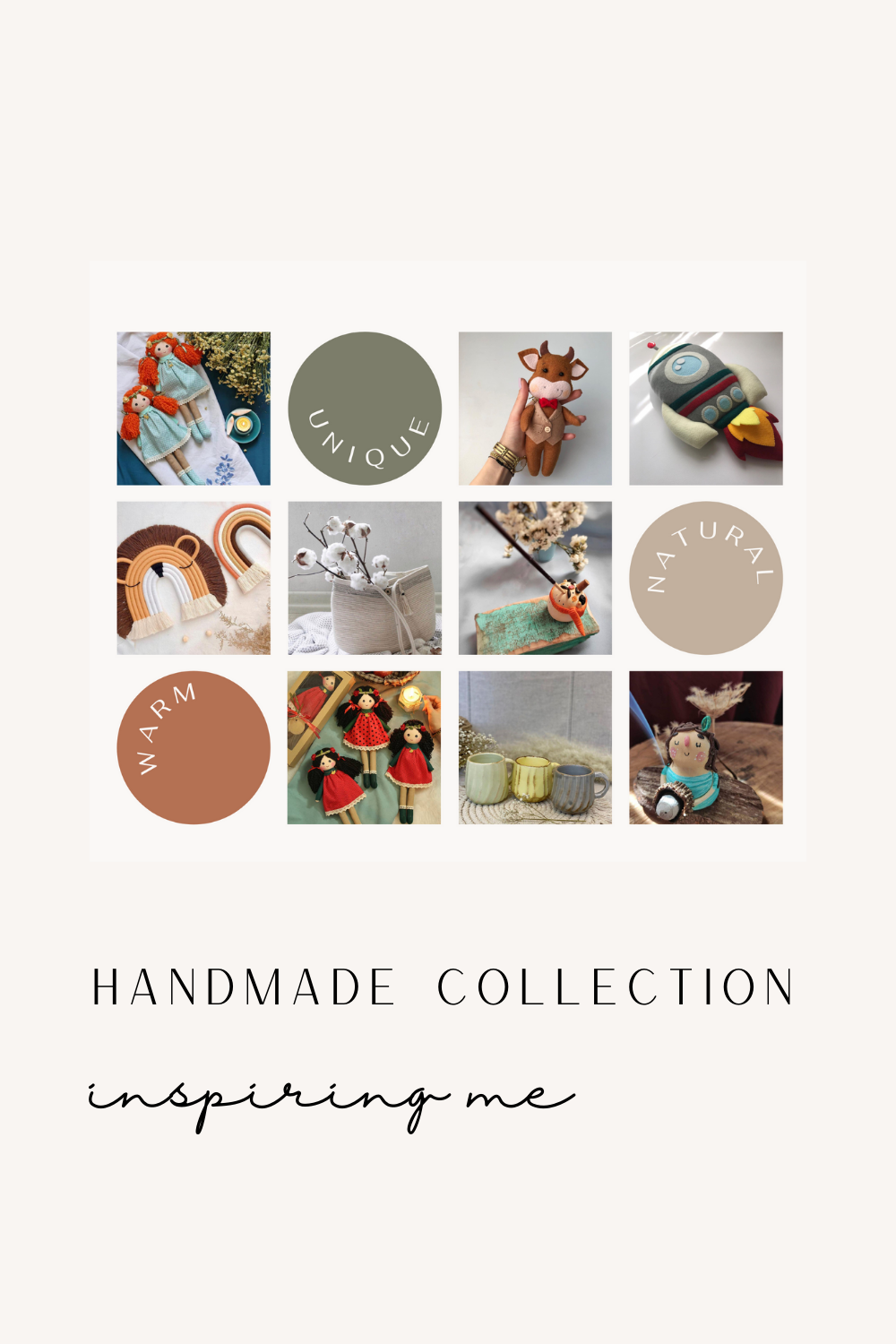 If you are interested in buying handmade products you will love this stylish blog about shopping for handmade products by women-powered businesses. Browse through the handmade section of incredible products that have been handmade by women all over the world.
Try browsing through this page for your next shopping spree. You're sure to find a favorite handmade gift, bag, or hand thrown ceramic mug that will delight you and any recipient to the fullest.
Come on in! Let's browse together and find the perfect gift to delight another person.
The handmade projects posted in this site are the creation of women from developing nations. Each project is designed and made by a woman who is either self-taught or has undergone training in the art of crafting. Products such as the hand made dolls, handmade felt toys or astonishingly beautiful and unique macramé pieces:-
These stunning handmade products are made from natural fibers and non-toxic dyes. They are hand-crafted by an artisan who has used her creative talents to ensure your delight as you experience the magic in each piece. i.e one of kind rag dolls or the incense holders.
Welcome to our website and feel free to browse through the wonderful variety of handmade products. Your satisfaction is our priority so please contact us if you have any questions.